This camp is so nice we are doing it twice! Explore the watery world of nature by wading knee deep. Visit a waterfall, hurtle down the slip n slide, ride the Kickapoo river on an inner tube, canoe at Twin Valley Lake, and participate in a pond study at our very own Question Mark pond.
We will get up close and personal with fish, frogs, crawdads, clams, and other aquatic organisms. This camp provides kids the chance to learn about earth's Hydrologic cycle and the importance of water, while participating in unique activities like setting up an Aquarium in the Nature Center, seining for creatures of the deep, or trying on a pair of goggles as we examine area ponds, lakes, rivers and streams. Base camp is in the cabins at Forest Village providing a comfortable and welcoming setting for an unforgettable exploration of the watery world of nature.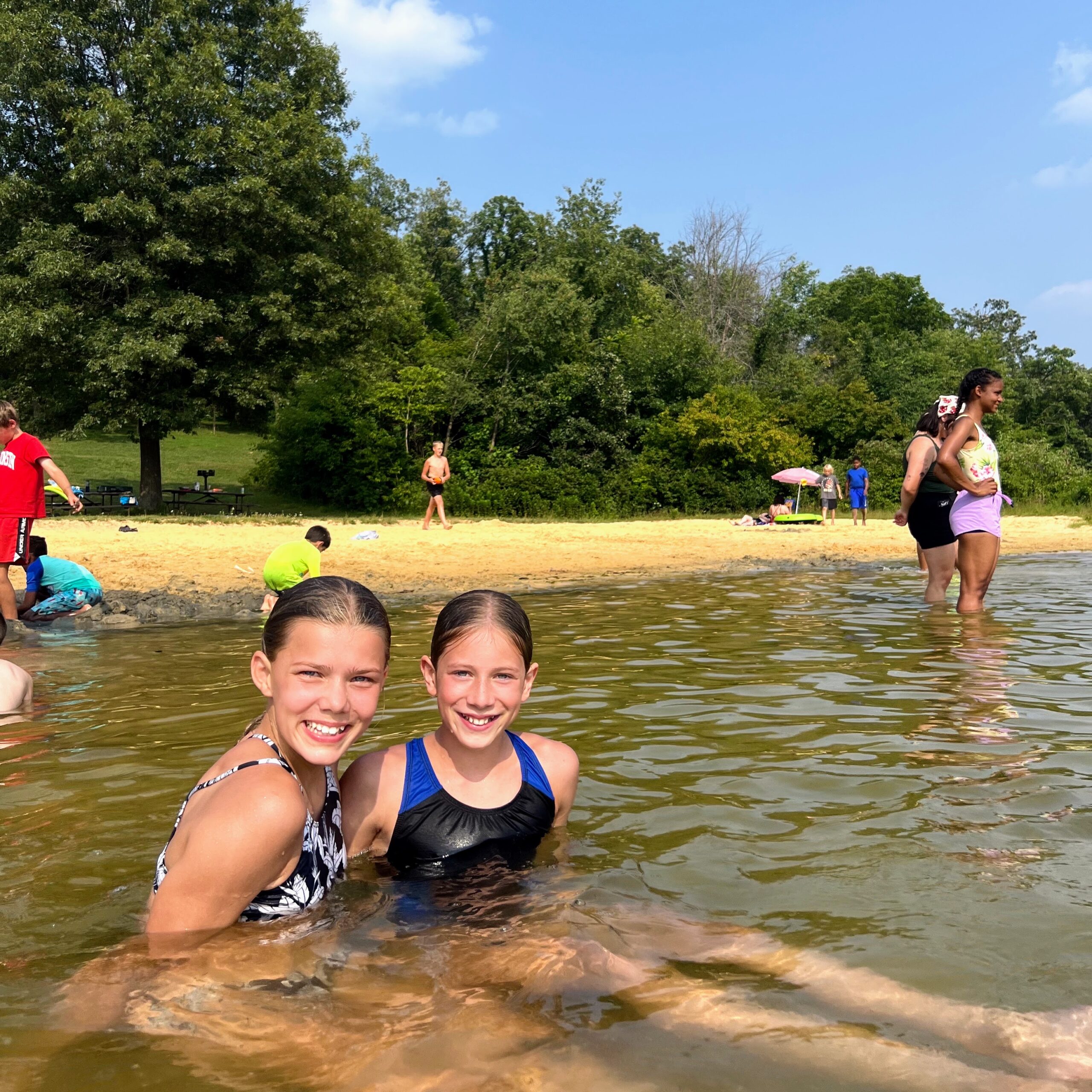 cost
$575 – Before 3/1/24
$600 – After 3/1/24
camp weeks
Week 1 – June 9-14
Week 5 – July 14-19
Forms & Registration Support
The Camper Health Provider Form is required to be submitted for each camper. All forms must be received by June 1, 2024 to make sure we are ready for your camper! The Parent Information Packet is available to let you and your camper know what to expect at camp, and what to bring with you. If someone other than the listed parent or guardian will be picking up your camper at the end of the week, please let us know by using the Camper Pick-up Authorization form below. Forms must be uploaded to the CampWise registration website. For help, please contact our office at 608.257.3577 or bethelhorizons@bethelhorizons.org.