Leaders in Training L.I.T.
Are you interested in becoming a future leader and perhaps even a camp counselor, at Bethel Horizons? Our leadership development program offers an exciting opportunity for high school students to embark on a two-session journey to learn and practice the skills necessary for successful outdoor leadership.
During the first week of this camp, participants will learn core skills to be an effective outdoor leader, including leading campfire skits and devotions, favorite games and activities, working with children, plus a variety of outdoor living skills and canoe training. Time will also be devoted to building community through Bethel Horizons team building and low and high ropes challenge course. During week two of this program, participants will put these skills into action as they are assigned to a group of 6-10 campers with two Horizons counselors. Week one is a prerequisite for week two's program.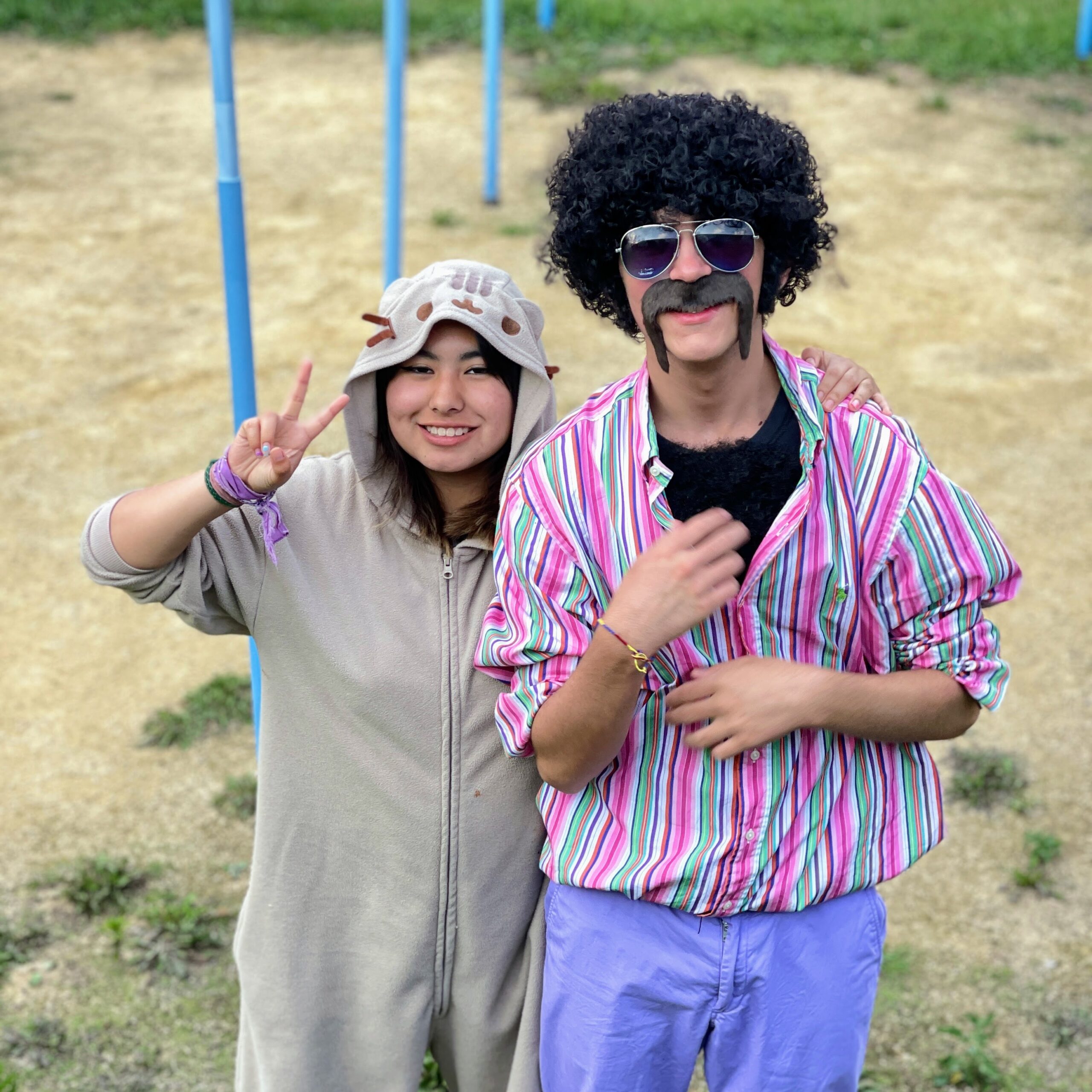 cost
$575 – Before 3/1/24
$600 – After 3/1/24
camp weeks
Week 3 – June 23-28
Week 4 – July 7-12
Forms & Registration Support
The Camper Health Provider Form is required to be submitted for each camper. All forms must be received by June 1, 2024 to make sure we are ready for your camper! The Parent Information Packet is available to let you and your camper know what to expect at camp, and what to bring with you. If someone other than the listed parent or guardian will be picking up your camper at the end of the week, please let us know by using the Camper Pick-up Authorization form below. Forms must be uploaded to the CampWise registration website. For help, please contact our office at 608.257.3577 or bethelhorizons@bethelhorizons.org.