We are calling all campers ready to dive into the world of water and embark on a thrilling aquatic adventure! Prepare for a whale of a time as we immerse ourselves in a watery wonderland that promises excitement at every turn. Experience a night camping on the sandbars of the Wisconsin River. Tube down the Kickapoo River in Ontario. Try your hand canoeing across a local lake. Take a night swim at the Twin Valley beach in Governor Dodge State Park with inflatables and glow sticks. Torpedo down a 100-foot-long slip and slide, and take on your counselors with a water balloon launcher.
The name says it all. Swimwear is a necessity for this week. Goggles and other water accessories are encouraged. Experience Bethel Horizons summer camp during Waterworld's wet and wild week. In addition to our dedicated counselors, a lifeguard will also join campers on the river expedition. Base camp for this exhilarating camp is Tent & Trailer campground , where campers will sleep in tents, immersing themselves further in the great outdoors.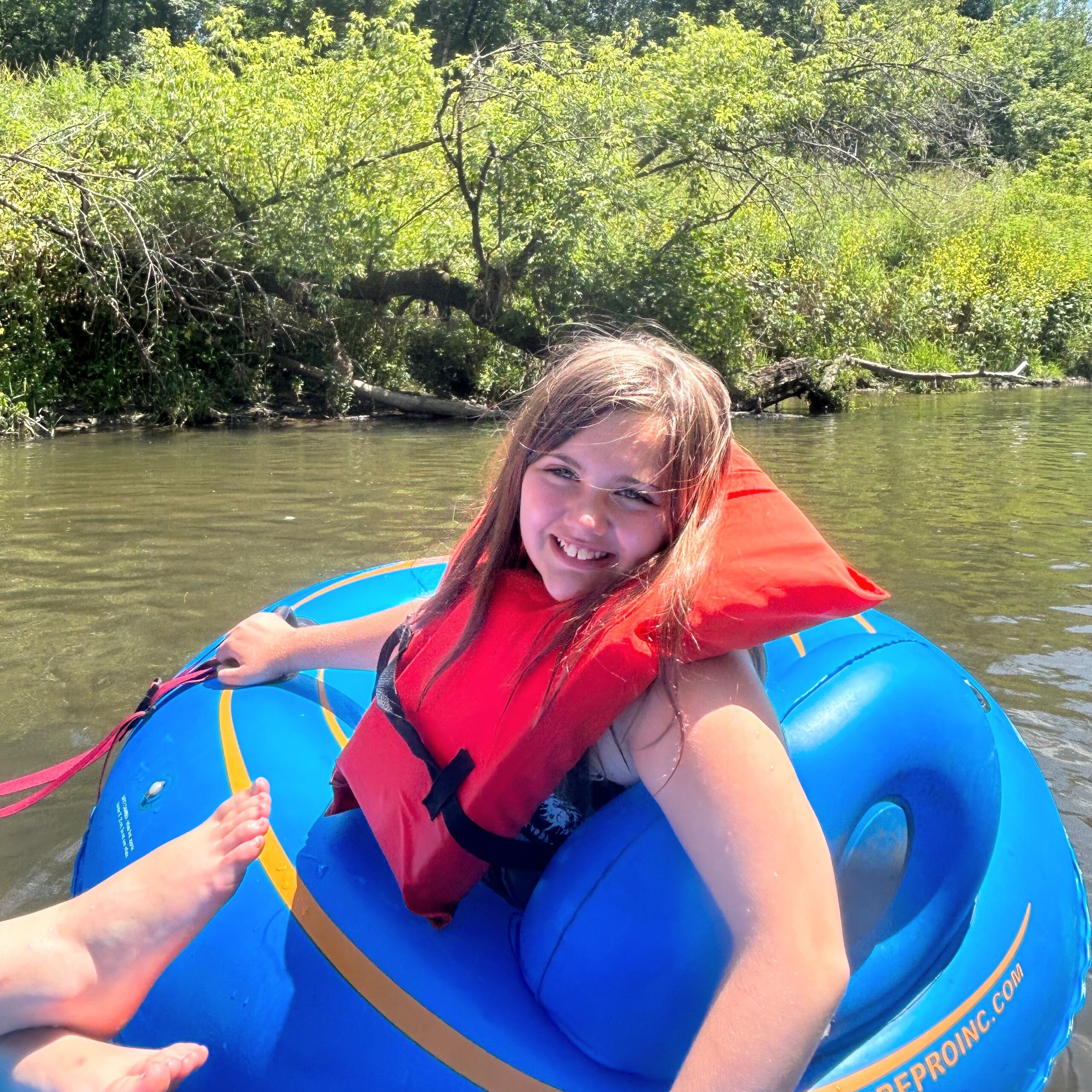 cost
$625 – Before 3/1/24
$650 – After 3/1/24
Forms & Registration Support
The Camper Health Provider Form is required to be submitted for each camper. All forms must be received by June 1, 2024 to make sure we are ready for your camper! The Parent Information Packet is available to let you and your camper know what to expect at camp, and what to bring with you. If someone other than the listed parent or guardian will be picking up your camper at the end of the week, please let us know by using the Camper Pick-up Authorization form below. Forms must be uploaded to the CampWise registration website. For help, please contact our office at 608.257.3577 or bethelhorizons@bethelhorizons.org.