Impact hundreds of campers and families today
Giving to Bethel Horizons as an individual or organization builds solid foundation to our mission and ministry to experientially connect kids and families to God, nature, self, and others.
Thank you very much for letting me go to camp this summer! I had a blast and met new friends! My favorite part of camp was the carnival!
2023 Campership Recipient
Give where the impact is great.
Bethel Horizons is a year-round facility that reaches thousands of people annually through camp, retreats, workshops, hiking, rest and respite opportunities. We foster and inspire growth in the harmonies of God, self, others and nature. These harmonies promote faith development, community and renewal. We can't do this life-changing work without the financial assistance from our Foundation and generous donors.
Consider making a gift today to help us further our important work while ensuring our financial stability. Choose the campaign that speaks to you! Below are just a few examples of how you can make a real, positive impact on the lives of campers and families.

General Fund
Support the overall ministry through a gift used wherever the current need is

Camperships
Support families who appreciate financial assistance in sending their kids to camp
Trail Fund
Help us continue to create and maintain beautiful trails for
people all ages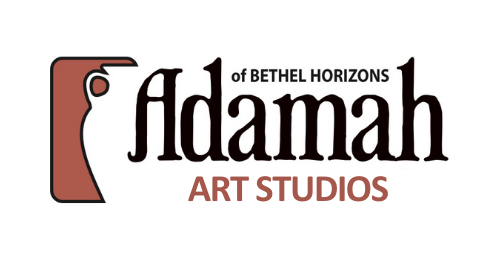 Adamah Art
Support Adamah Art Studios and its art educations programs
and experiences

Bike-a-Thon
Keep the adventure & environmental
education programs at Bethel Horizons going
The Friends of Horizons is a group of people who assist with projects which assist the programs of Bethel Horizons. Activities take place at Bethel Horizons and Bethel Lutheran Church. Projects are coordinated by Horizons Property Manager, Leon Gander and the Facilities Committee.
Tuesday Work Days
We coordinate a consistent volunteer effort at Bethel Horizons to assist with a number of different tasks that could use some attention and your help.
We are putting out a call for 5-10 volunteers to join us the first Tuesday of every month from 9am – 3pm. Please don't feel you have to be available the entire day as we appreciate any assistance you can give us.
If you would like to be added to our volunteer list and added to Horizons newsletters please email Angie Buelow at angie@bethelhorizons.org.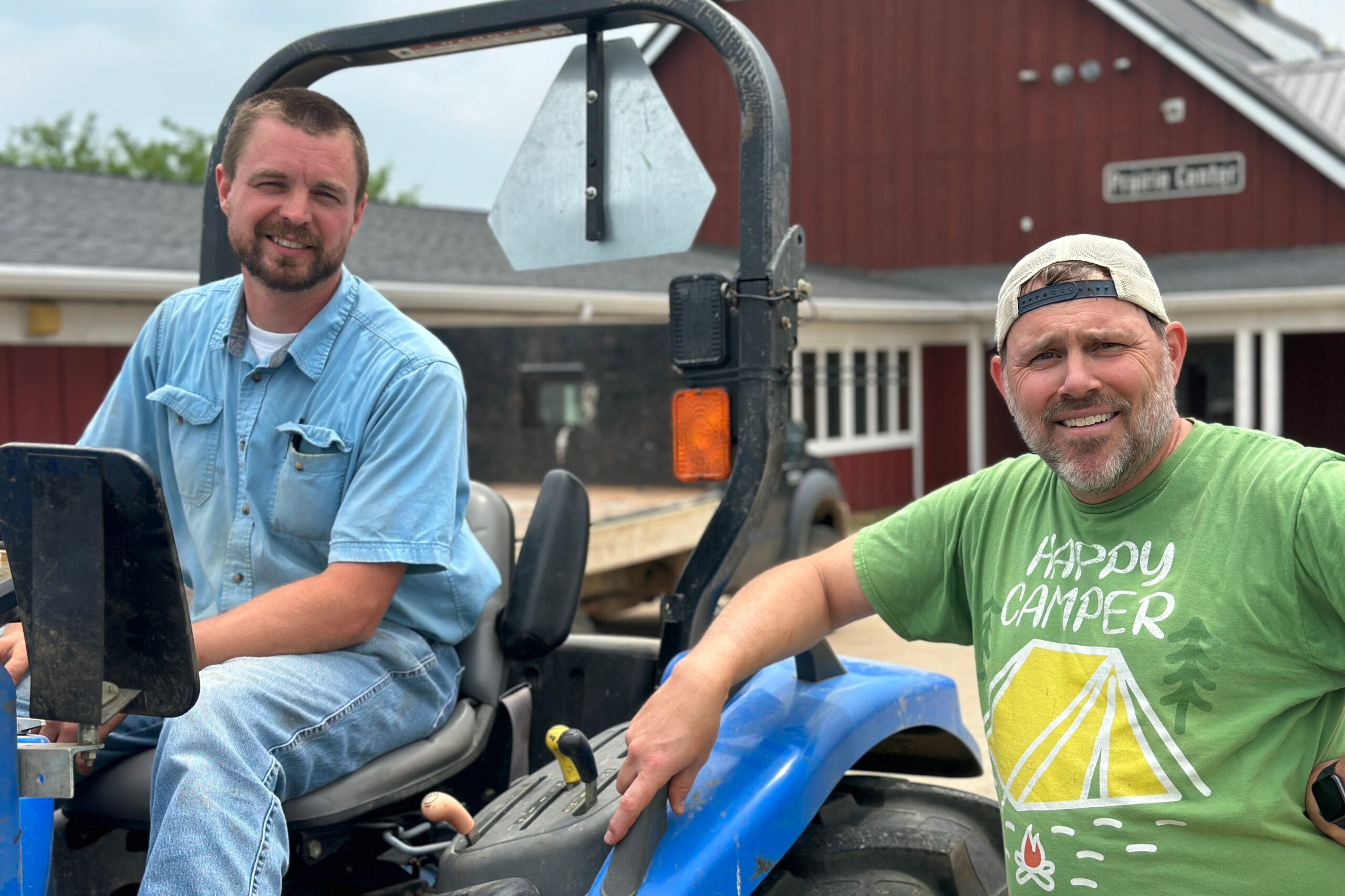 Special Project Days
The Bike-A-Thon, Trails & Tasting, and the Bethel Congregational Picnic are days when volunteers are needed to assist with different aspects of these events at Horizons.
Stories from Donors Like You
Krista Scott is an active mother of two who loves her neighbors and is passionate about experiencing adventures with friends and family. "We first came to Horizons during the height of Covid for Spring @ Horizons." shared Krista. "We were invited by friends to escape...
read more
Horizons Scholarship Fund
Each year, Bethel and Community Members provide monetary support for the Bethel Horizons Scholarship Fund. Camper scholarships are given to over 350 low income families in Dane County and provide a week at camp at Bethel Horizons.
Each camper scholarship cost is $705, but any amount is appreciated! Any person giving $250 or more will receive a beautiful ceramic Campership Star around Christmas time.