Discovering Art in Nature
This exceptional camp seamlessly combines two beloved aspects of Bethel Horizons: Adamah Art Studios and the Bethel Horizons Nature Center. Throughout the week, campers will embark on a creative journey, individually and collaboratively, as they transform natural elements into works of art.
The artistic palette will include a diverse range of materials sourced from nature, such as leaves, sticks, stones, bones, and water, in a creative way to make new art objects. Spend your mornings discovering the variety of shapes, sizes, and textures around us, and experiment with clay at our state-of-the-art ceramics facility. Our base camp for this creative adventure is the cabins at Forest Village, providing a comfortable setting for an inspiring week of artistic exploration and expression.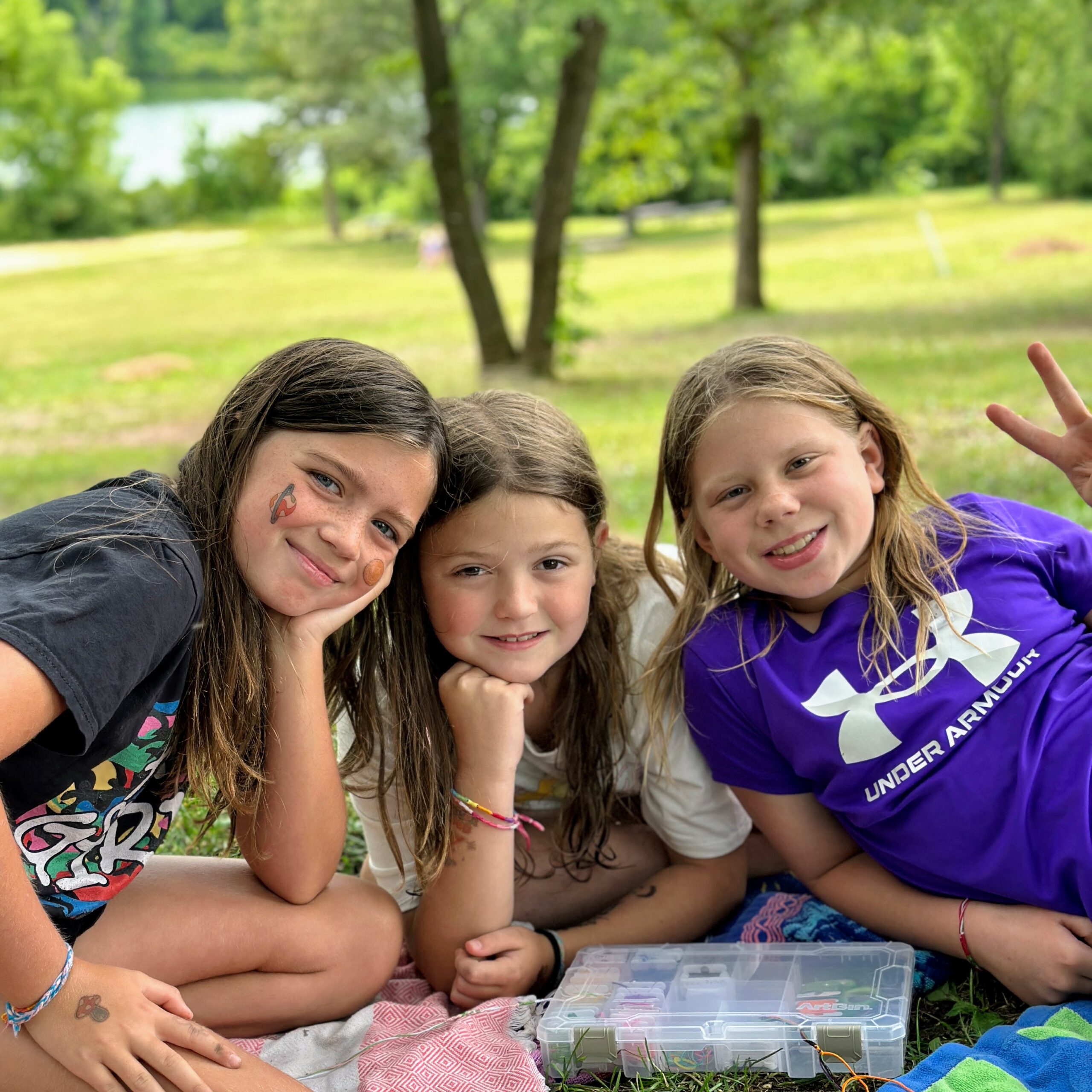 cost
$575 – Before 3/1/24
$600 – After 3/1/24
Forms & Registration Support
The Camper Health Provider Form is required to be submitted for each camper. All forms must be received by June 1, 2024 to make sure we are ready for your camper! The Parent Information Packet is available to let you and your camper know what to expect at camp, and what to bring with you. If someone other than the listed parent or guardian will be picking up your camper at the end of the week, please let us know by using the Camper Pick-up Authorization form below. Forms must be uploaded to the CampWise registration website. For help, please contact our office at 608.257.3577 or bethelhorizons@bethelhorizons.org.