God. Self. Others.
Nature

.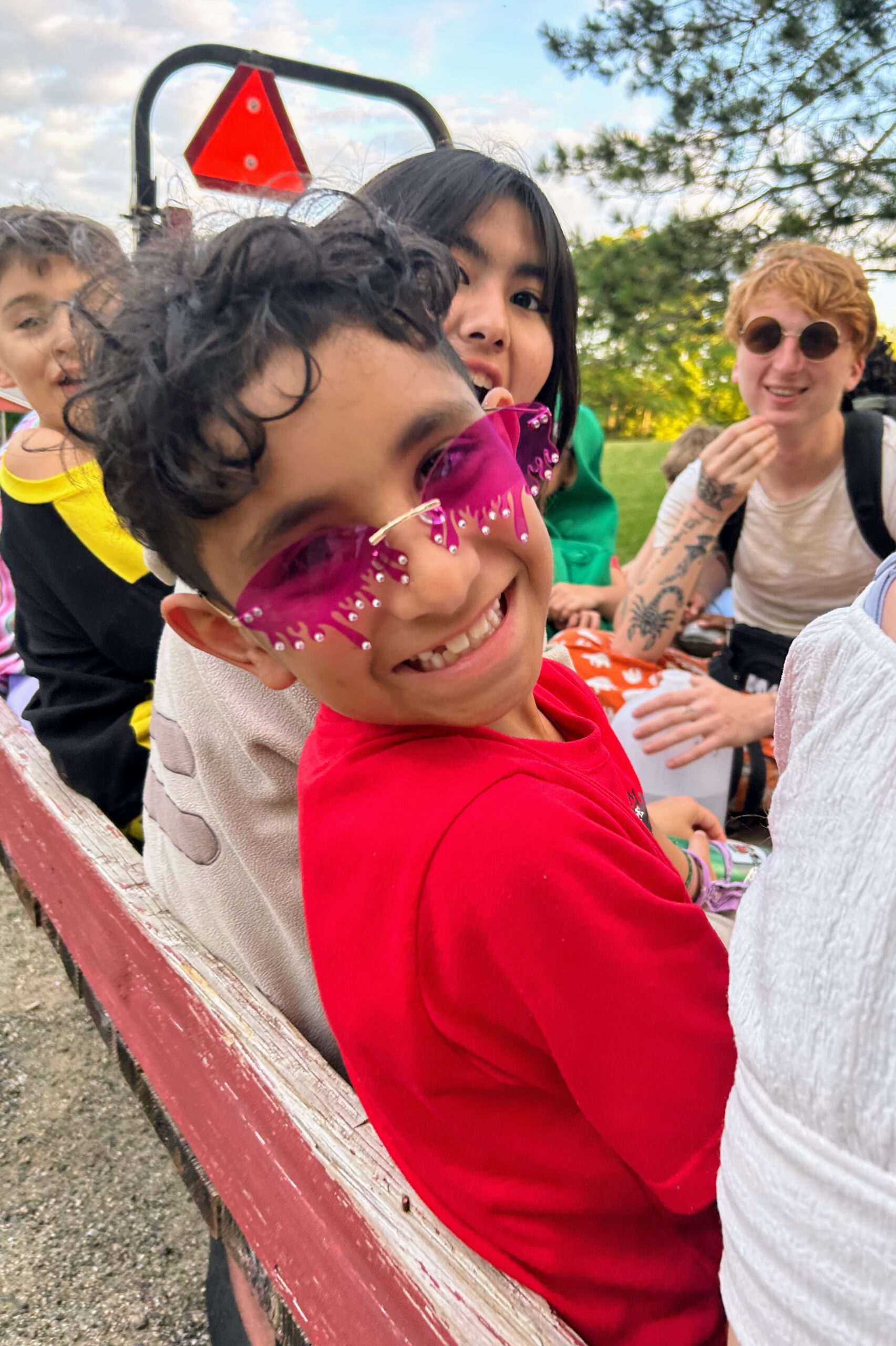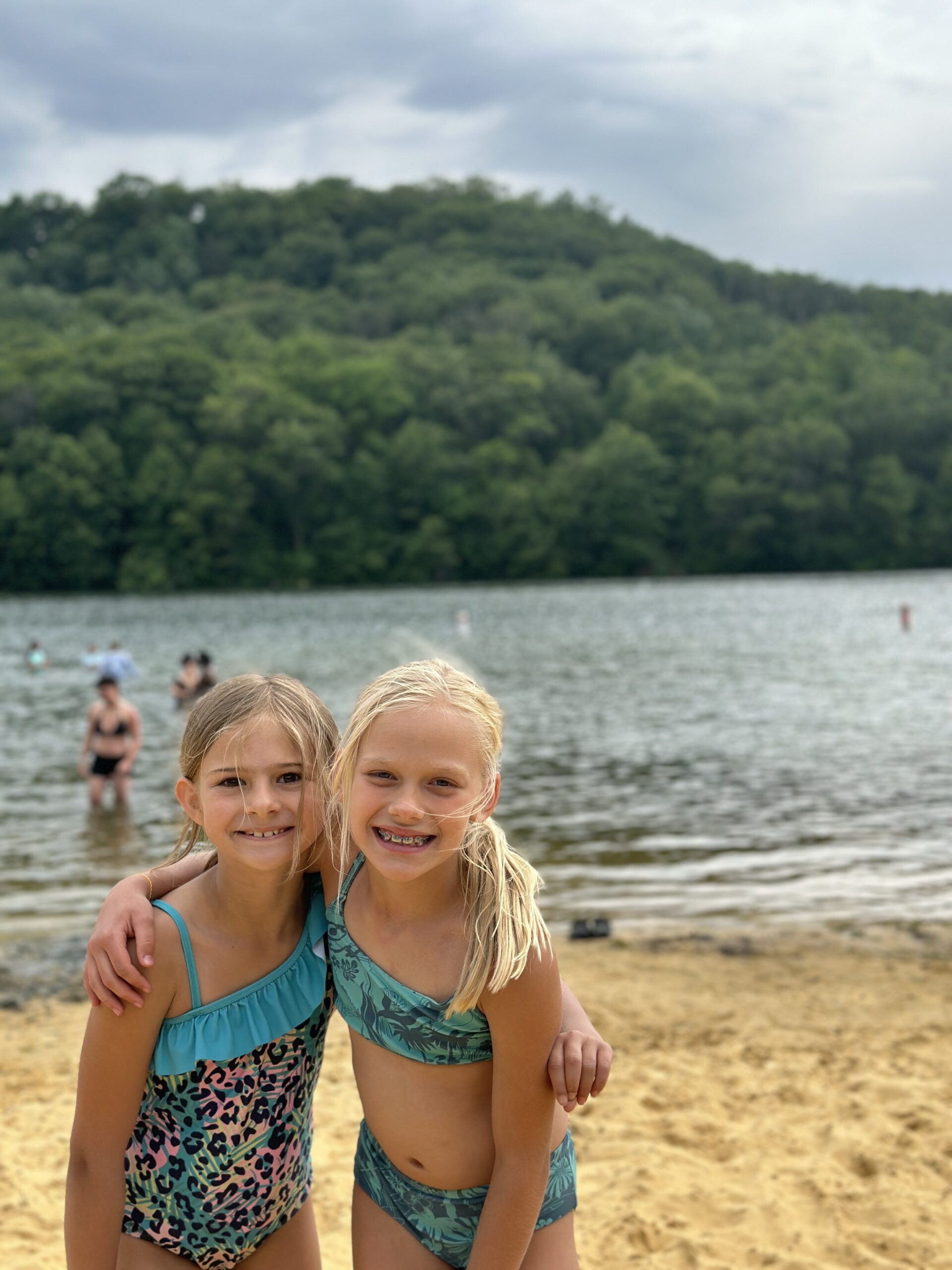 Join us for a camp, retreat, field trip, workshop, or event.
Already know you're coming to camp? Get started right away with our one-stop shop for registration.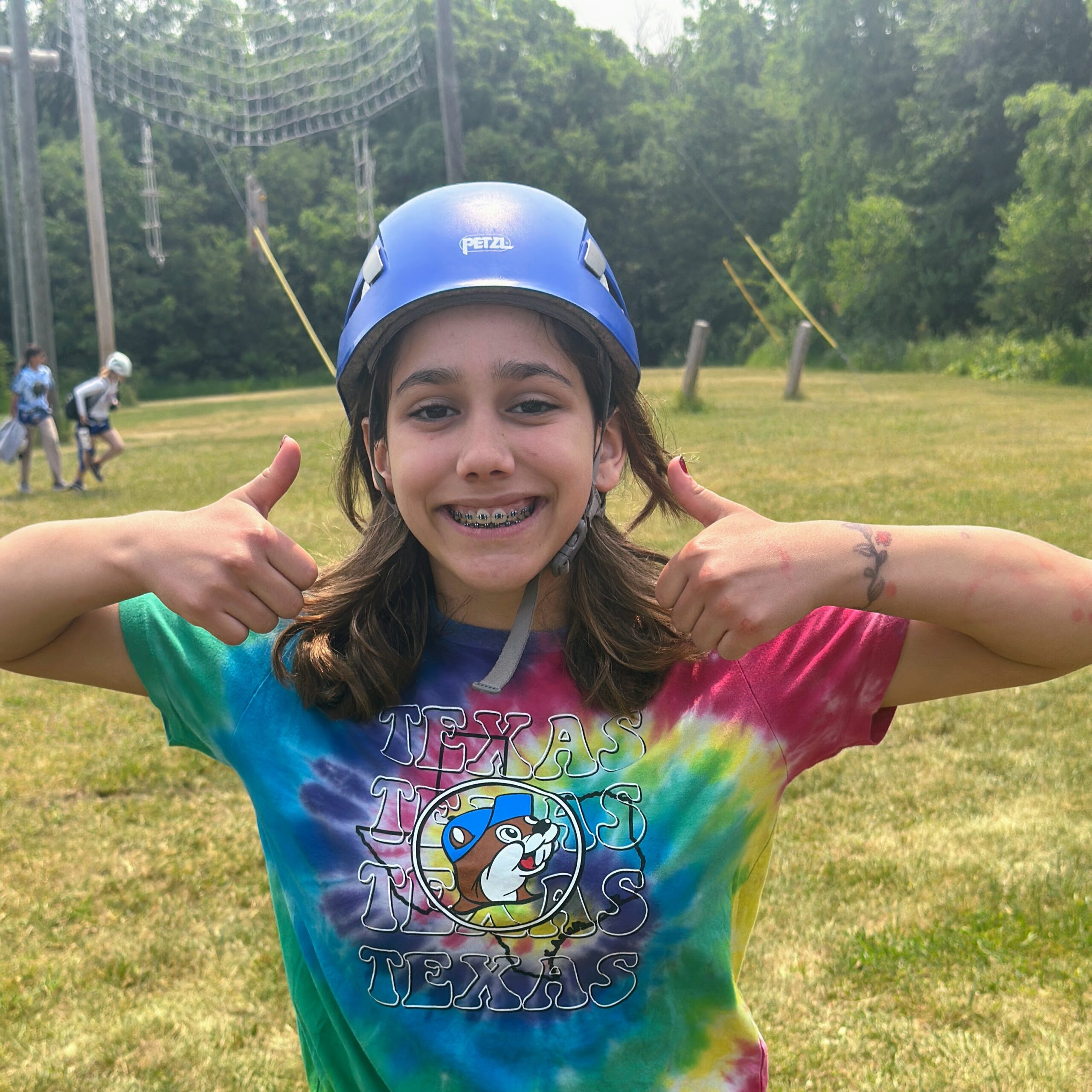 We could all use a place set apart with time to unplug. Whatever Bethel Horizons experience you choose, from camps to retreats, field trips to group gatherings, you can expect to leave refreshed, renewed, and reconnected to God, yourself, others, and the natural world.
keep up to date on all things camp
We'll send you occasional emails about camps, retreats, and other opportunities to connect with Bethel Horizons and Adamah Art Studio.
Be open to new people and new experiences.
 I've learned so much about others and myself, trying new things like climbing and mountain biking.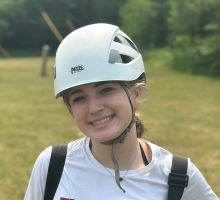 He had this sense of pride and independence when he came home!
Being at camp gave our son the opportunity to be completely unplugged and have all of these new adventures. When he got home he seemed so grown up and couldn't wait to go back.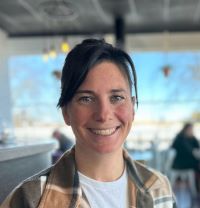 News + updates + articles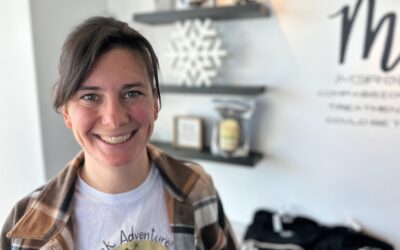 Krista Scott is an active mother of two who loves her neighbors and is passionate about experiencing adventures with friends and family. "We first came to Horizons during the height of Covid for Spring @ Horizons." shared Krista. "We were invited by friends to escape...
read more