welcome to bethel horizons
We have more than 50 years of experience connecting people to God, themselves, each other, and nature.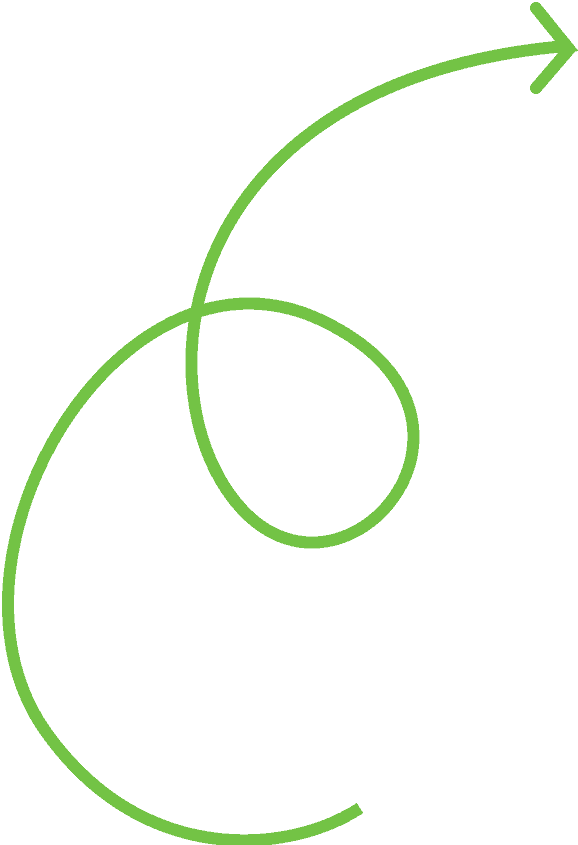 Bethel Horizons was founded on the belief that all people thrive when living in harmony with God, Self, Others, and Nature. Come to Horizons and see for yourself.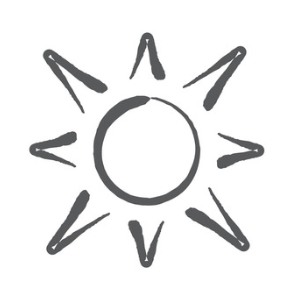 Discover the wonder of our connection to something greater than ourselves.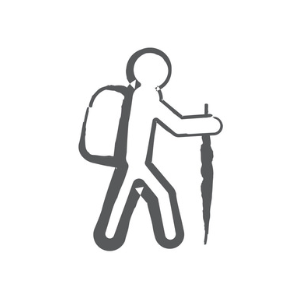 Grow in confidence about who we are and our place in the world.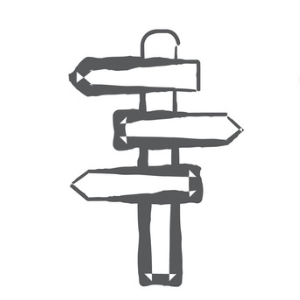 Find joy in belonging to each other in friendship and community.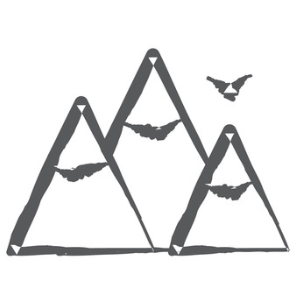 Explore our unity with creation and take care of it with love.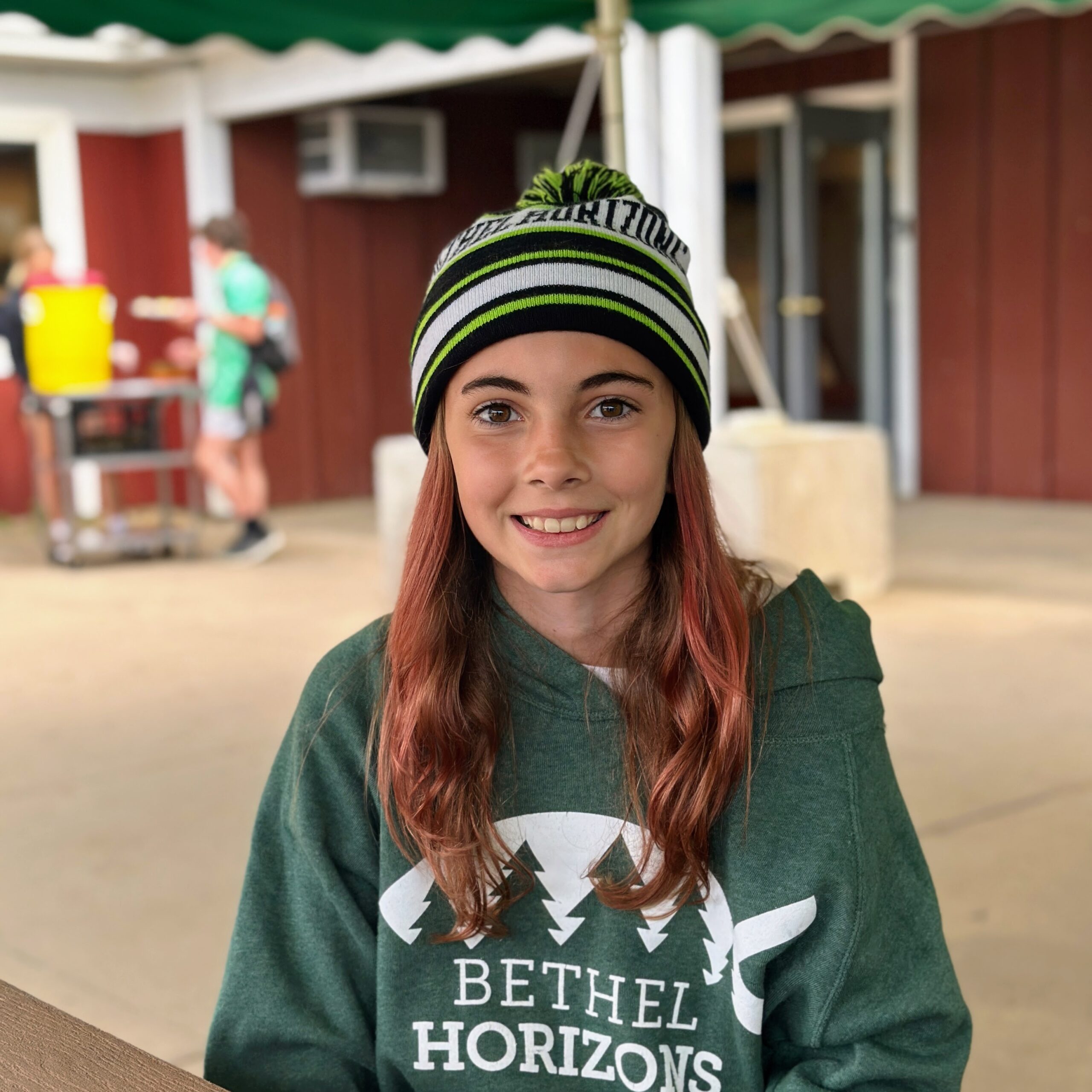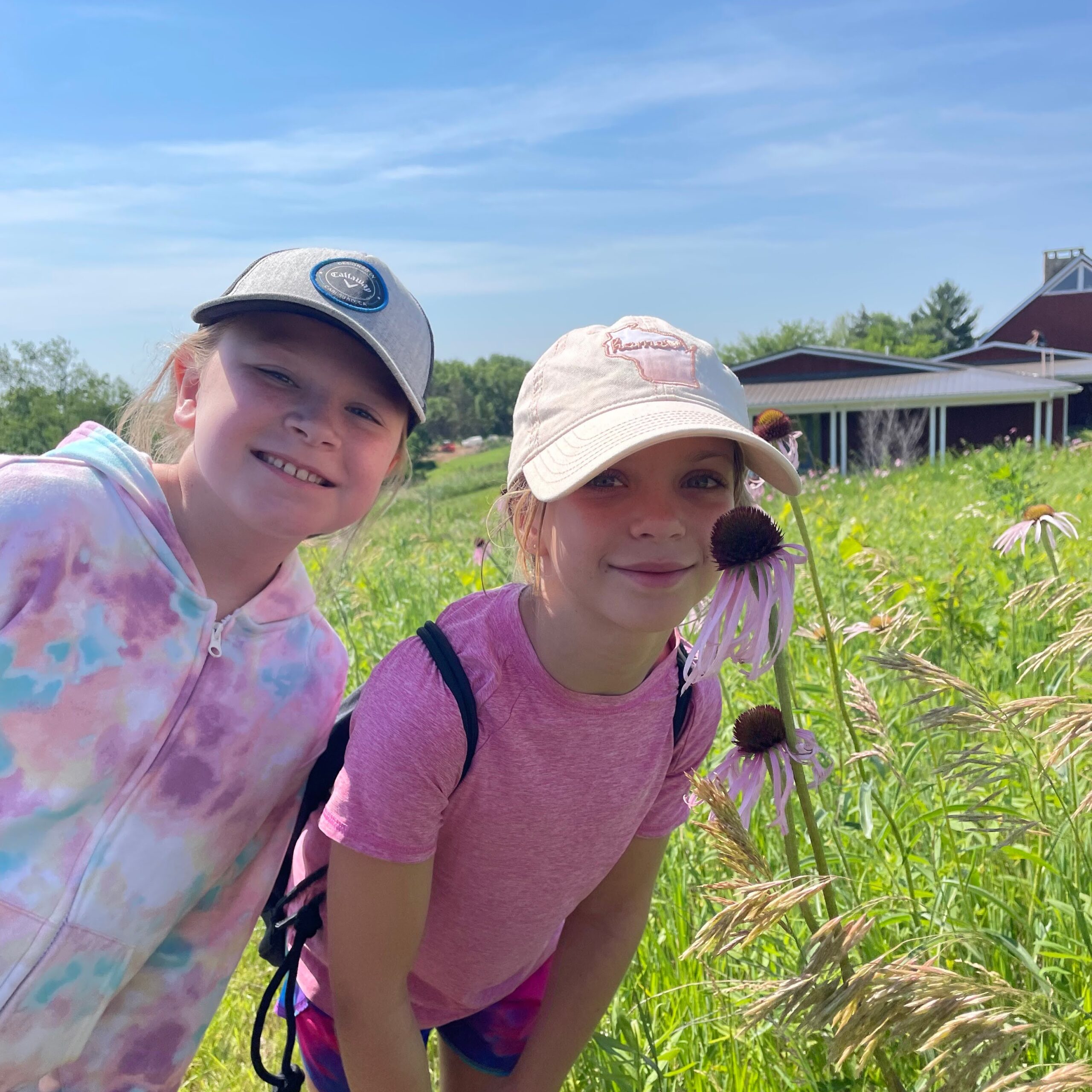 To foster a better understanding of God, self, others, and nature. 
Bethel Horizons is a summer camp, a year round retreat and event center, and an art education campus. Through its unique natural setting, it fosters and inspires growth in the harmonies of God, self, others and nature. These harmonies promote faith development, community and renewal using summer camp, adventure programs, environmental education and the arts.
Looking to the future, our new Strategic Plan focuses on the goals of financial stability, increasing participation in our summer camp, increasing the year-round usage of our facilities, being good stewards of our natural resources, maintaining our property, and the hiring and maintaining of a quality staff and leadership.
In 2020, Bethel Horizons approved a new master plan to guide the use of the property and programs heading into the next 50 years.
renew + relax + reconnect
Adamah Art Studios of Bethel Horizons is a fine arts education campus on 550 beautiful acres in Wisconsin's Driftless Area. Adamah offers over 40 immersive, all-inclusive workshops with nationally recognized artists annually. Adamah specializes in ceramics, fiber arts, and eco-dyeing. With our fully equipped ceramics and brand-new multimedia studio, beginners and professionals alike can grow their craft through day, weekend, or week long workshops. Relaxing on our expansive deck with breathtaking views will inspire creativity and connection with other like-minded artists.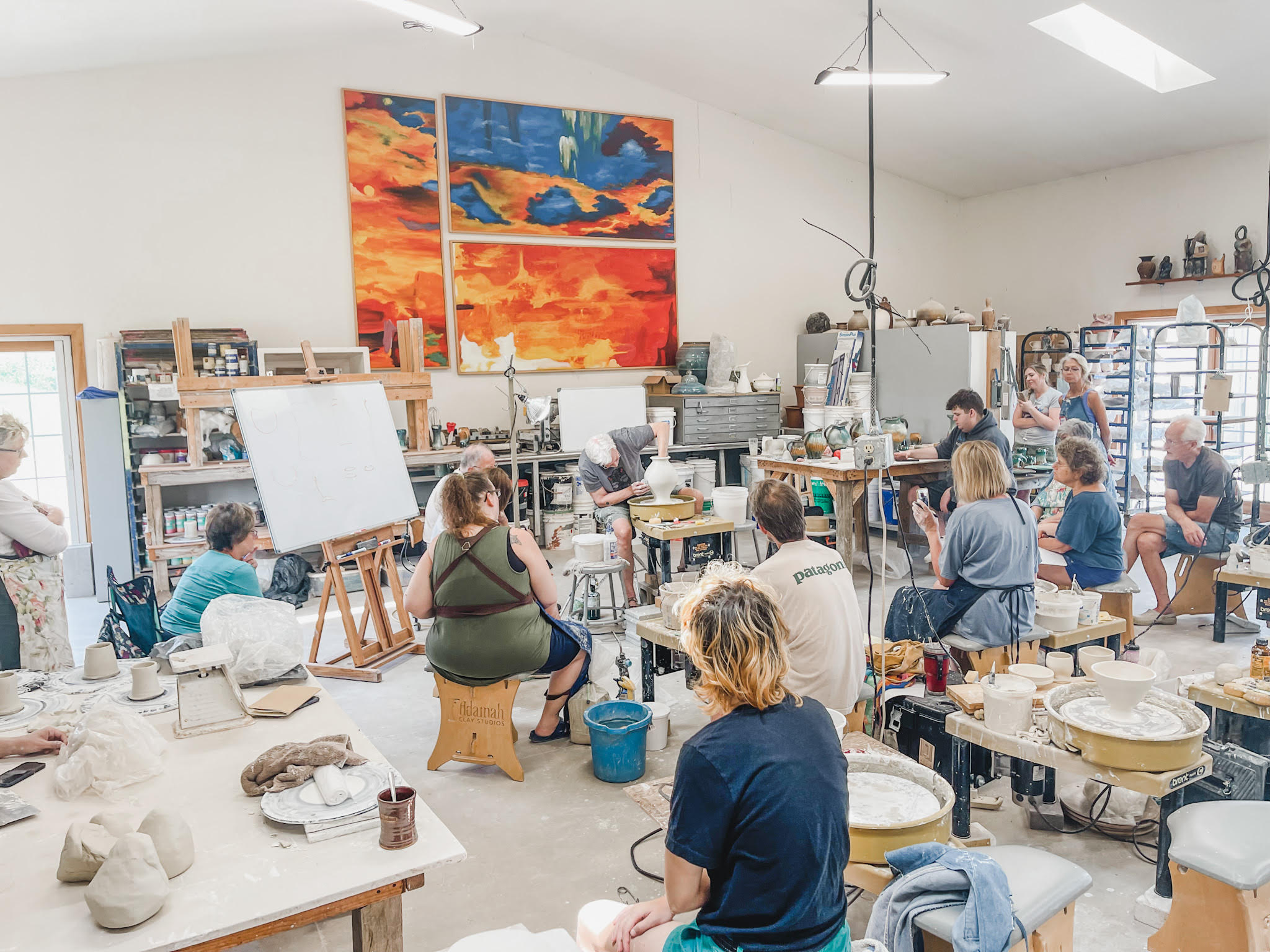 Established 1969
Bethel Horizons Foundation, Inc. came into existence in May of 1969, when it was incorporated in the State of Wisconsin as a 501(c )(3) organization. The initial land purchase included a 280-acre farm of Marvin Halverson. In addition, 160 acres were purchased from Lester and Mildred Anderson, resulting in a 440-acre campsite. In 1970, the board of directors entered into an agreement with a master planner, Harrison and Associates of Nevada, Iowa. Over a year's time, they produced a master plan for the 440 acres. One of the main provisions of this master plan was not to build permanent housing structures on the land east of the first valley. The master plan also suggested that the main site be concentrated at the Anderson farm site. This decision led to the tearing down of the Halverson farm buildings in the valley in the early 1970's. In 2020, the Bethel Horizons' Board approved an updated Master Plan, building on this foundation and preparing for the future.
Alongside the beginning master plan, in May of 1971, the board also passed the following mission statement with objectives: The mission of Bethel Horizons Foundation, Inc. is to develop and perpetuate a physical, social, intellectual, and spiritual environment that will strengthen and enhance the understanding of man's proper relation to nature, to oneself, to others, and to God. In keeping with this mission, the objectives of Bethel Horizons are:
To provide intimate and uncomplicated experiences with nature where the emphasis is on learning, responsibility, enjoyment, and perpetuation of the physical world that God has given us.

To provide opportunities to be alone in a place of natural beauty—to be quiet, to think, to dream, and to have time for introspective contemplation.

To provide small group activities designed to encourage dialogue with, concern for, and understanding of ourselves and others – all within a setting dominated by nature and largely free of man-made frills.

To provide opportunities for formal or spontaneous Christian worship experiences.

[BH2] 
Today, the mission continues to lean on these four harmonies as Bethel Horizons strives to foster a better understanding of God, self, others, and nature.
Today, the programs of Bethel Horizons encompass[JC3]  five major areas:
Environmental Education

Adventure Education

Adamah Art Studios

[BH4] 

Summer Programs

Year-round Retreats
Adventure Education
The Adventure program grew out of a request from school groups in our area. Having come to Bethel Horizons for environmental education, several teachers encouraged us to consider building a high ropes course. Having been convinced of its value to school, community, and church groups, our board voted to implement an adventure program in 1990. Today, the adventure program consists of team building, high ropes, low ropes, a climbing tower, rock climbing and rappelling, and off-site caving.  The adventure program is housed in a small building off the main parking lot. The large field across the parking lot is used for team building. A large adventure pavilion in the pine forest serves as a rainy-day space. The two high and low ropes courses are nestled next to the woods adjacent to the valley. The beautiful cliffs are used for rock climbing and rappelling. There is a shelter and a composting toilet at the Adventure site. 
Adamah Art Studios
The genesis of the Adamah Art Studios program, formerly Art Ventures, began in the early 1980s with Don Hunt (potter at West High School) offering pottery courses in our Barn Retreat Center. As class grew, this program was moved to the Tent and Trailer grounds picnic shelter. The acquisition of the Appert farm opened the possibility of making the farm site the headquarters for the Adamah Art Studios program. Upon retirement from West High School, Don Hunt created a summer studio from an old storage shed in 2004. A significant gift from the Scott Dickinson family enabled the summer studio to be equipped with new Bailey wheels and a gas kiln. A short time later, an anagama kiln was constructed by Dr. David Smith from Edgewood College. Plans for the new Adamah ceramic studio were well underway when Don died in August of 2008, with a multimedia studio addition in 2023. The Adamah ceramic studio was dedicated in June 2009. The Adamah Retreat Center was completed in 2015, with a bedroom addition in 2023.
Environmental Education
Environmental Education and naturalist programs have been a hallmark of the Bethel Horizon's programs. Since the inception of Bethel Horizons, there have been offerings of Environmental Education for children and adults throughout the year. In the early 1980s, the board of directors realized the importance of a nature center to serve school groups throughout the year. Working with board member Dr. Ruth Hine, a DNR Editor and Biologist, several years were spent researching nature centers in the upper Midwest. In 1988, we dedicated our Nature Center at our main site. It consists of an exhibit room, media room, classroom, animal care area, offices, and restrooms.
Summer Program
The summer program at Bethel Horizons started as highly decentralized and used a large portion of the Bethel Horizons property. The 7-8th wilderness/canoe program utilized valley campsites. The adventure and environmental education programs used the Tent and Trailer grounds and the retreat centers as program sites. The 8-12-year-old program was housed in tepees at the main site. Offsite programs included the usage of the Kickapoo River, the Sparta Elroy Bike Trail, and the Military Ridge Bike Trail. Campers also use the resources of Twin Valley Lake at Governor Dodge State Park. Resources at the main site include an Art Shack, Nature Center, barn loft, and Sports court. Resources for staff include five units of staff housing and a staff lounge. The farmhouse becomes the center of our summer operation and houses summer staff as well.
The summer program continues to focus on small group activities but has centralized some of its activities. Meals are now served primarily out of the Prairie Center. In 2023, 4 year-round cabins and a shower house were added to modernize the lodging for the summer campers. The program continues to use Twin Valley Lake and travel to the Kickapoo River with some new trips along the Wisconsin River.
Retreat Centers
Part of our mission at Bethel Horizons is to host retreats related to our mission. Our earliest gatherings took place in the farmhouse on the Anderson site. In 1978, the Barn Retreat Center was constructed. The center has 26 beds, a kitchen, a dining room, a camp store, a meeting room with a fireplace, a game room, showers, and restrooms. The top of the barn also has a deck, which is used for seasonal programs.  In 2000, work on the Prairie Center was completed. The Prairie Center has 72 beds, a large meeting room, a large dining room, a kitchen, an upstairs lounge, an apartment, and common restrooms.  It, too, has a deck used for programs. The Adamah Retreat Center has 31 beds, a large dining room, a library meeting area, a conference room, an apartment, and public restrooms. The Camp House is available September – May and offers nine beds, a traditional kitchen, a dining room, a living room, and three bathrooms. The Farmhouse is available from September – May and offers 16 beds, a traditional kitchen, a living room, and a large wrap-around deck.
Governance
A 16-member board of directors directs Bethel Horizons Foundation, Inc.