Are you a recent graduate or college student looking for something fun and fulfilling that will actually benefit you in the future?
Bethel Horizons offers diverse positions to suit various skill sets and interests. As an organization committed to fostering personal and community connection and growth through outdoor experiences, working at Bethel Horizons provides a unique chance to contribute to a positive and impactful society.
Summer job opportunites comming soon.
4 Easy Steps to Working at Camp
Check out Opportunities
Use the button below to see what roles and opportunities we have available for the summer ahead.
Submit an Application
Use the button below to submit your application through Indeed. Be sure to fill out your applications completely!
Schedule an Interview
Once you apply, we'll be in touch to schedule your summer staff interview.
Sign your Agreement & Start Packing
If you're selected for a role, we'll send your staff agreement and more info. We can't wait to work with you!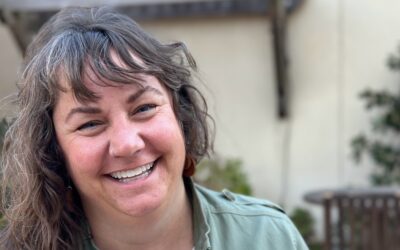 Lindsey Scheid recalls the difficult transition she experienced as a 7th grader when her family left their church in McFarland to join Bethel Lutheran Church in Madison. She was distraught with their decision as she enjoyed her friends and their time in her hometown...
read more
Contact Us + Get Started
Don't hesitate to contact us with any questions or comments. We're excited to work with you in sharing Good News with campers. If you have any questions about how awesome employment at Bethel Horizons is, please feel free to email Program Director James Marlow.
call us
email us