Camp transforms into a scientific laboratory, where campers embark on a thrilling journey through physics, chemistry, and more. Grab your lab coat and get ready to uncover the secrets of the chemistry behind candy, concoct intriguing mixtures, and propel everyday objects to new heights. In this camp, participants explore different aspects of chemistry each day. They will have the opportunity to study the laws of thermodynamics, examine the mysteries of aerodynamics, and even build their very own rocket by week's end.
The scientific exploration extends into the night, as campers spend one evening gazing at the heavens with a professional astronomer and another creating and releasing lanterns over Twin Valley Lake. Science projects will be woven into the fabric of our camp activities throughout the week, creating a perfect blend of scientific discovery and classic camp experiences. Our budding mad scientists' base camp will be Forest Village's cabins.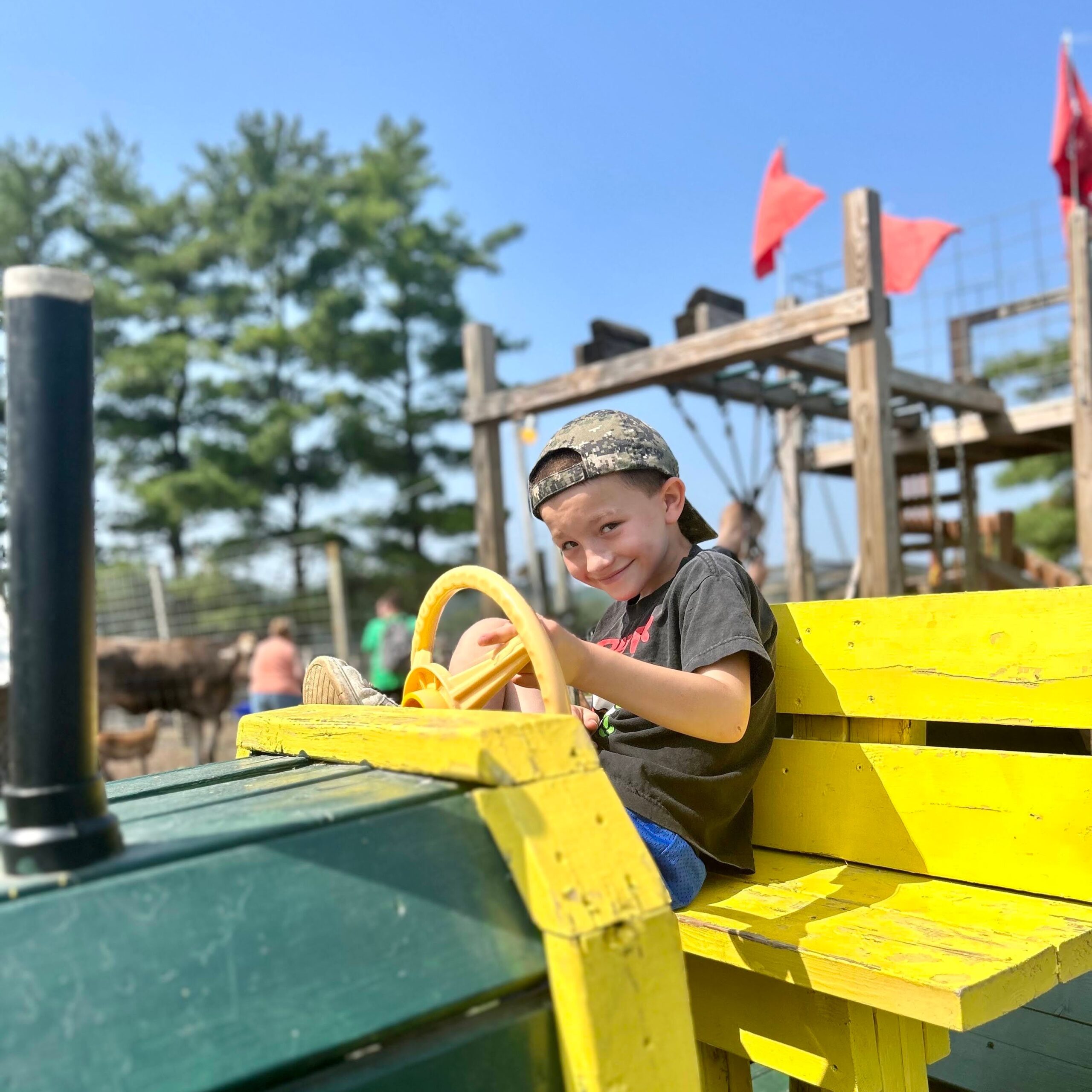 cost
$575 – Before 3/1/24
$600 – After 3/1/24
Forms & Registration Support
The Camper Health Provider Form is required to be submitted for each camper. All forms must be received by June 1, 2024 to make sure we are ready for your camper! The Parent Information Packet is available to let you and your camper know what to expect at camp, and what to bring with you. If someone other than the listed parent or guardian will be picking up your camper at the end of the week, please let us know by using the Camper Pick-up Authorization form below. Forms must be uploaded to the CampWise registration website. For help, please contact our office at 608.257.3577 or bethelhorizons@bethelhorizons.org.