Embark on a captivating journey through Earth's prehistoric life during this week of fossil exploration. Visit the Cave of the Mounds museum in Blue Mounds, search for fossils at a local quarry, sift through anthills for tiny bones and teeth, and spend an afternoon exploring the rock formations in the valley of Bethel Horizons.
Participants of this camp will have the opportunity to go on a rock climb while learning about the area's unique geology and the Driftless region of Wisconsin. Take a field trip to the site where the Mastodon was dug up. Start your fossil collection. Perhaps even search and discover evidence for Neanderthals on the property of Bethel Horizons. This camp is tailor-made for junior anthropologists and paleontologists. Base camp is in the comfy cabins at Forest Village.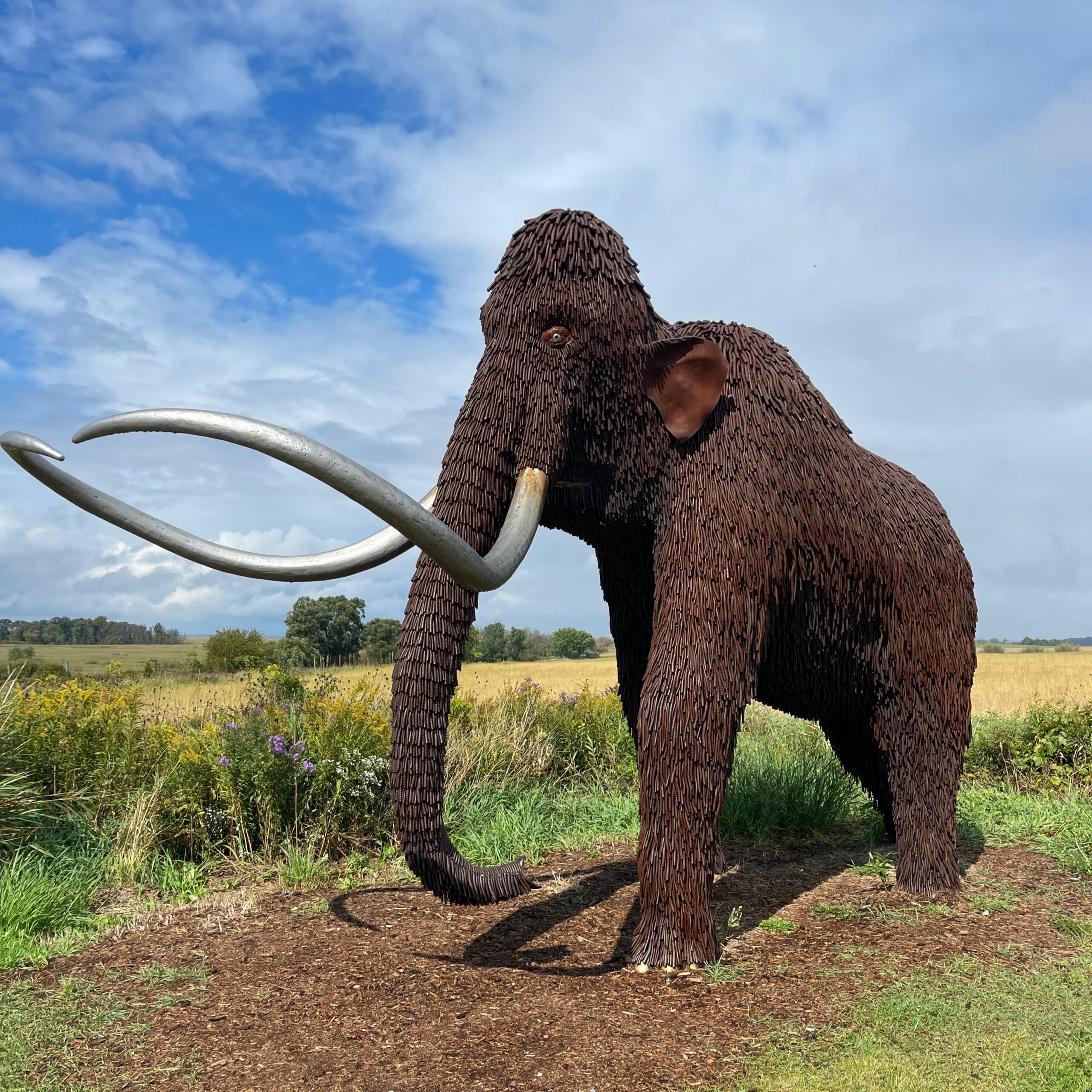 cost
$575 – Before 3/1/24
$600 – After 3/1/24
Forms & Registration Support
The Camper Health Provider Form is required to be submitted for each camper. All forms must be received by June 1, 2024 to make sure we are ready for your camper! The Parent Information Packet is available to let you and your camper know what to expect at camp, and what to bring with you. If someone other than the listed parent or guardian will be picking up your camper at the end of the week, please let us know by using the Camper Pick-up Authorization form below. Forms must be uploaded to the CampWise registration website. For help, please contact our office at 608.257.3577 or bethelhorizons@bethelhorizons.org.