Explore the nocturnal world as we investigate what animals come out after the sun goes down. Learn about how the constellations got their names, and what planets are visible in the night sky. Go on an owl prowl, participate in a bat count, enjoy an evening swim lit up by glow sticks, and play a variety of nighttime games with your fellow campers and friendly neighborhood counselors.
Participants will have the opportunity to observe the Perseid meteor shower through telescopes at Bethel Horizons observatory deck, and even visit a planetarium and the Washburn observatory in nearby Madison. There will be plenty to do during the day too, with swimming, canoeing, hiking, and campfires all included. Base camp is the Tent & Trailer campground, staying in tents. Get ready for a week of discovery, wonder, and celestial exploration under the starry night sky.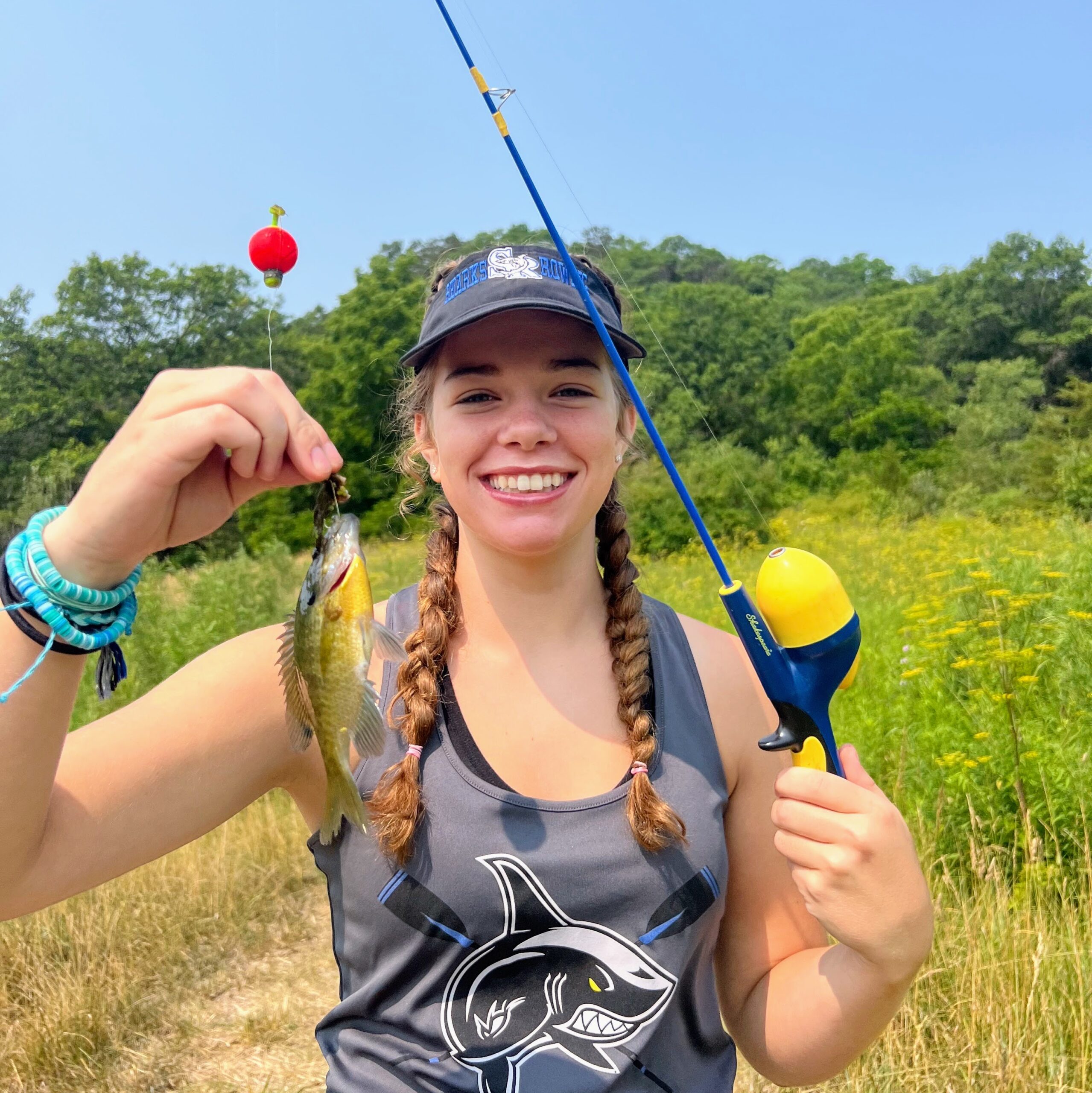 cost
$575 – Before 3/1/24
$600 – After 3/1/24
Forms & Registration Support
The Camper Health Provider Form is required to be submitted for each camper. All forms must be received by June 1, 2024 to make sure we are ready for your camper! The Parent Information Packet is available to let you and your camper know what to expect at camp, and what to bring with you. If someone other than the listed parent or guardian will be picking up your camper at the end of the week, please let us know by using the Camper Pick-up Authorization form below. Forms must be uploaded to the CampWise registration website. For help, please contact our office at 608.257.3577 or bethelhorizons@bethelhorizons.org.