This camp offers the perfect fusion of adventure and environmental education. Each day promises a thrilling exploration of different underground experiences, immersing campers in a world of wonder. 
Highlights include visiting the Cave of the Mounds museum and cave system in Blue Mounds, the lead mining and Rollo Jamison museum in Platteville, and the Maquoketa Cave State Park in Jackson County, Iowa. Swimming at Governor Dodge State Park, hiking trails, canoeing Twin Valley Lake, and team building on the low and high ropes challenge course will also be part of this adventurous week. Base camp will be the Tent & Trailer campground, where campers will stay in tents, enhancing the sense of adventure and natural immersion throughout this exhilarating week.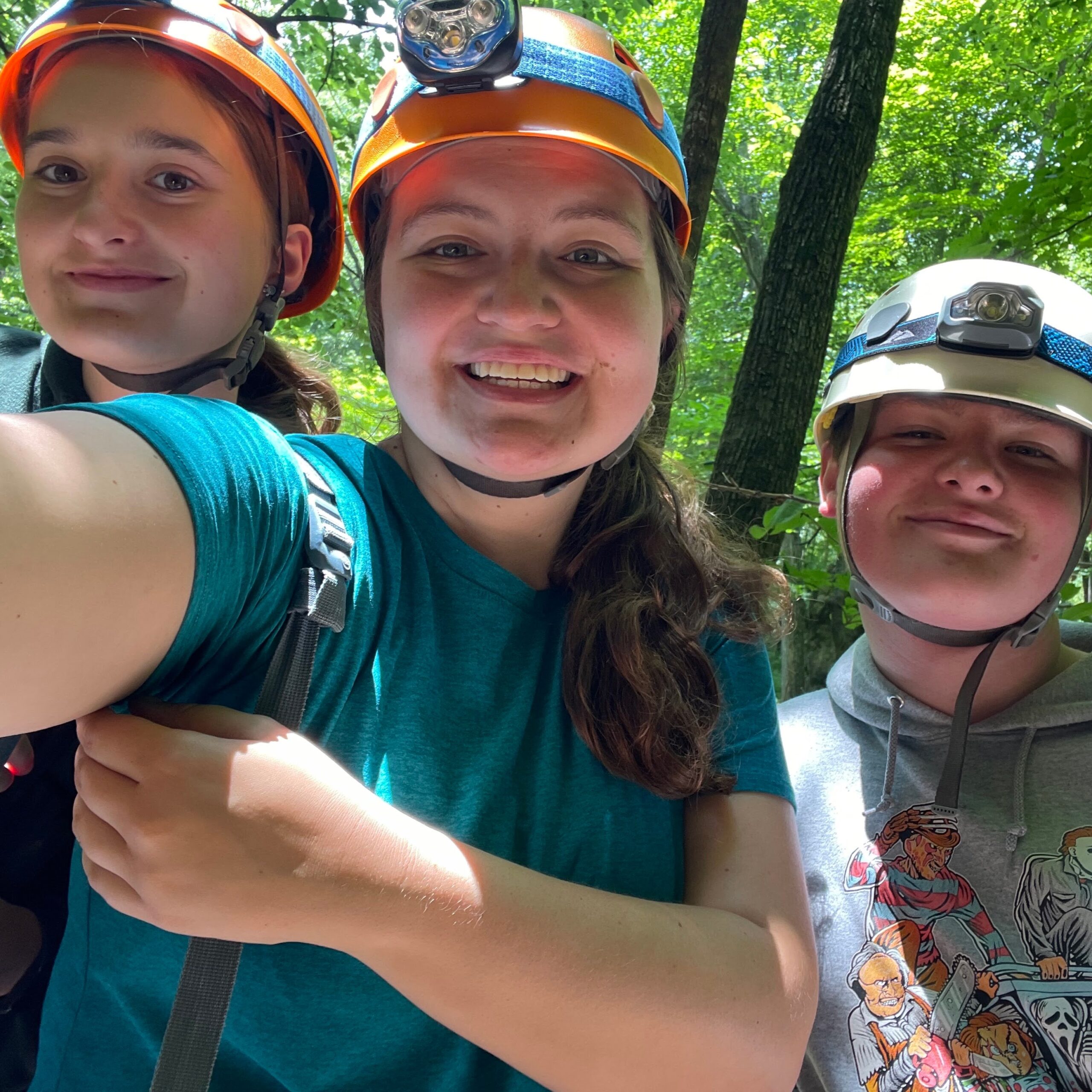 cost
$625 – Before 3/1/24
$650 – After 3/1/24
Forms & Registration Support
The Camper Health Provider Form is required to be submitted for each camper. All forms must be received by June 1, 2024 to make sure we are ready for your camper! The Parent Information Packet is available to let you and your camper know what to expect at camp, and what to bring with you. If someone other than the listed parent or guardian will be picking up your camper at the end of the week, please let us know by using the Camper Pick-up Authorization form below. Forms must be uploaded to the CampWise registration website. For help, please contact our office at 608.257.3577 or bethelhorizons@bethelhorizons.org.